Cold store dehumidfier application
A cold storage dehumidifier gets it done time and again
A cold store dehumidifier removes problematic moisture from the air. This makes cold store dehumidifier a useful technology for almost any (cold) industry.
Especially in vulnerable climates such a freezer rooms or cold storage complexes, where the air contains very little moisture, air dryers are perfect for keeping the entryway and evaporators free of ice. Indeed, cold storage air dryers are a highly successful application in the following contexts:
A combined cold storage and freezer room complex
Automatic pallet transport
Automated cold stores
Spiral freezers
Blast chilling
Tunnel freezers
Airlocks
Freezer rooms
Your own situation..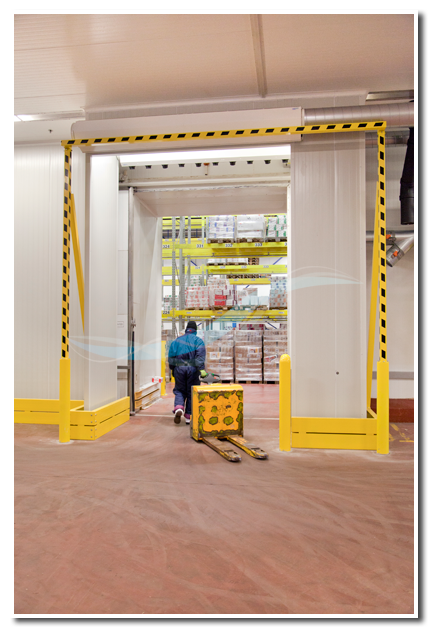 A cold store dehumidifier for your situation?
If you would like us to contact you about the best solution in your specific case, please leave your details here so we can get back to you.