Dehumidifier application
There are various techniques available for drying/dehumidifying spaces. This section is concerned with the air dryer technique. The solutions described here are known under the collective term of 'atmospheric air drying' and can be divided into two distinct techniques, namely:
1. Dehumidifier application: with condensation drying
A condensation dryer is primarily used for temperatures above 20°C. It involves rapidly cooling the surrounding air, after which the condensed water is extracted. Normally, the air is heated up again after drying to prevent the overall temperature in the room from dropping. Condensation dryers are primarily used in places where:
temperatures of above 20 °C are used
a low dew point is not needed
2. Dehumidifier application: with adsorption drying
An adsorption dryer is used if a conventional air dryer is not suitable for the job. This is the case when air needs to be dried in an area with a low temperature or a low humidity level. Regardless of the air temperature, moisture from the surrounding air is taken up by the adsorptive substance (silica gel) present in the air dryer's rotor. The moisture is then drained from the rotor via a separate air duct. Adsorption dryers are primarily used in places where:
a low humidity level is desired (less than 40%)
low temperatures are used (< 20 °C)
or when a low dew point is needed
More information?
Want some solid advice about dehumidifier application for drying spaces or a specific product? Or do you want to know more about how the various solutions work? Then please contact us.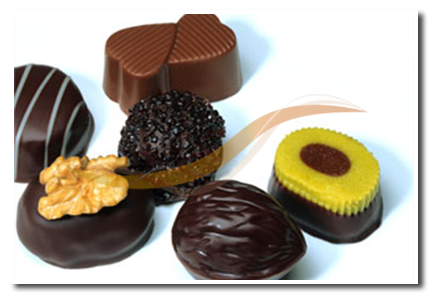 An air dryer removes moisture from the air which would otherwise cause (visible and invisible) problems. This makes air drying a useful technology for almost any industry. Dehumidifier application:
Cold stores
Storage areas
Meat processing
Breweries
Wind turbines
Military
Pneumatic transport systems
Archives and museums
Refrigeration
Mainframes
Product drying
Confectionery
Pump rooms
Water treatment
Processing of hygroscopic material
Pharmaceutical processes
Ice rinks and skihalls
Bridges
Ships and wharves
Power stations