References
AFIM® Dehumidifiers has references in the following industries:
Cold storage
Freezer rooms
Storage
Production plants
Conditioned rooms
Fresh food
Mainframes
We are happy to talk to you personally about any questions you might have about our references. AFIM® Dehumidifiers are used in the above industries, among others. Should you be interested in one of our solutions, feel free to contact; we'd be happy to arrange a visit with one of our clients!
Is your situation not described here, but are you interested nonetheless? If so, please contact us so we can assess your situation.
Download the article about Spar DC in The Netherlands
Download the article about Vanreusel Snacks in Hamont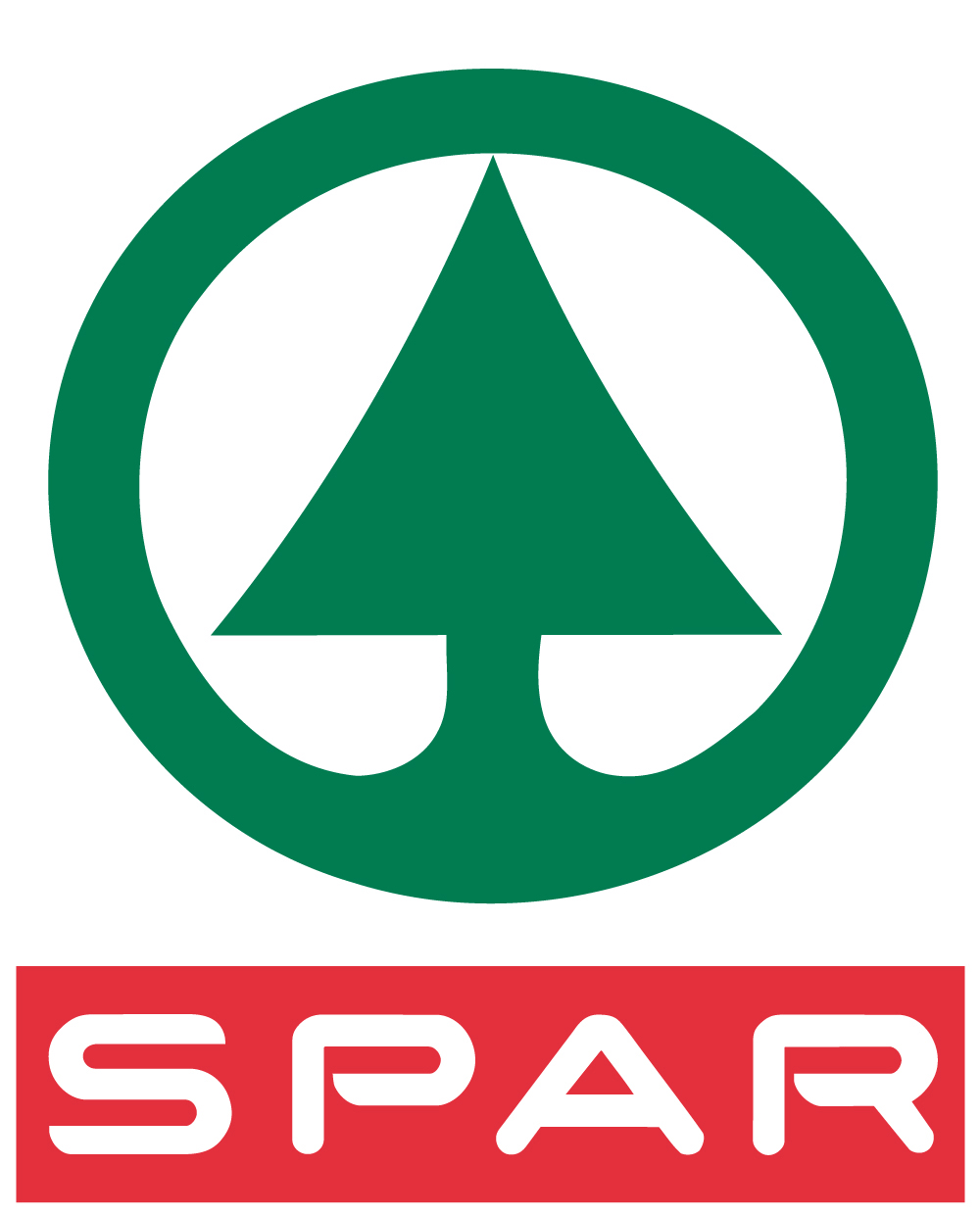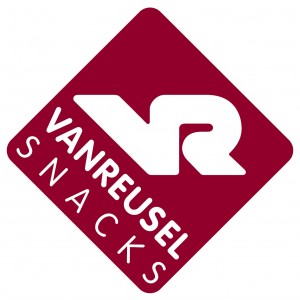 Links and references of AFIM® Dehumidifying

 Bulktech

 Bulk online

 Construction

 Emis vito

 Europages

 Facebook

 Hotfrog

 Logistics total

 Product4Engineers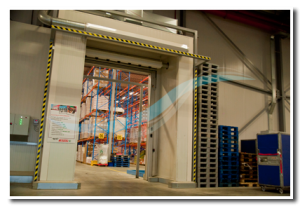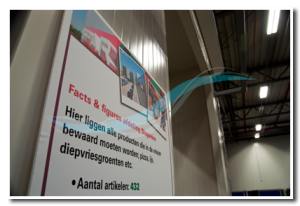 News about AFIM® Dehumidifying

 AGF 1

 AGF 2

 AGF 3

 Farmer business

 Bulkgids

 Bulktech

 Vegetables News

 Cold and air treatment 1

 LinkedIn

 Logistics total

 Product4Engineers

 Roma Isolationsystemen

 Spar Holding