Request a quote for a price dehumidifier
Directly request a quote for a price for your dehumidifier?
Price dehumidifier: are you looking for an efficient solution for fighting product spoilage, or do you wish to permanently take care of your condensation problems? AFIM® Dehumidifying is a covert solution to all your moisture problems.
AFIM® Dehumidifiers are used in nearly all industries:
Cold stores
Storage areas
Meat processing
Breweries
Wind turbines
Military
Pneumatic transport systems
Archives and museums
Refrigeration
Mainframes
Product drying
Confectionery
Pump rooms
Water treatment
Processing of hygroscopic material
Pharmaceutical processes
Ice rinks and skihalls
Bridges
Ships and wharves
Power stations
Price dehumidifier
Want to know, within a day, what the AFIM® Dehumidifier solution to your problem is? Then fill in the request form on the next page for a price dehumidifier. You'll receive a quote for the AFIM® dehumidifier solution we envision for your particular case. If we have any additional questions, we will contact you personally.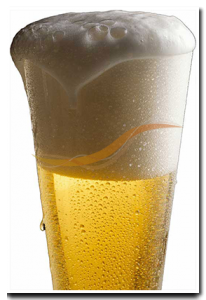 Condensation and other moisture problems. We solve them!
We would like to point out that we will process the personal data that you have provided to us and possibly provide, in the manner described in our privacy statement www.airinmotion.world/en/privacy-declaration/. for more information about the processing of your personal data and the rights you have.